WSET Diploma – Unit 3 – Week 6: Rhône
I'm so behind. Too many things!
I recently attended a Blind Tasting Seminar led by the Guild of Sommeliers. Geoff Kruth MS and Jennifer Huether MS led the whole shindig, and we tasted six wines: a Sancerre, a white Crozes-Hermitage, a Rias Baixas, a Chianti Classico, a Saint-Estèphe, and a weird hipstery Morgon from Beaujolais. More on that in another post! It was legitimately exciting! So many exclamation marks!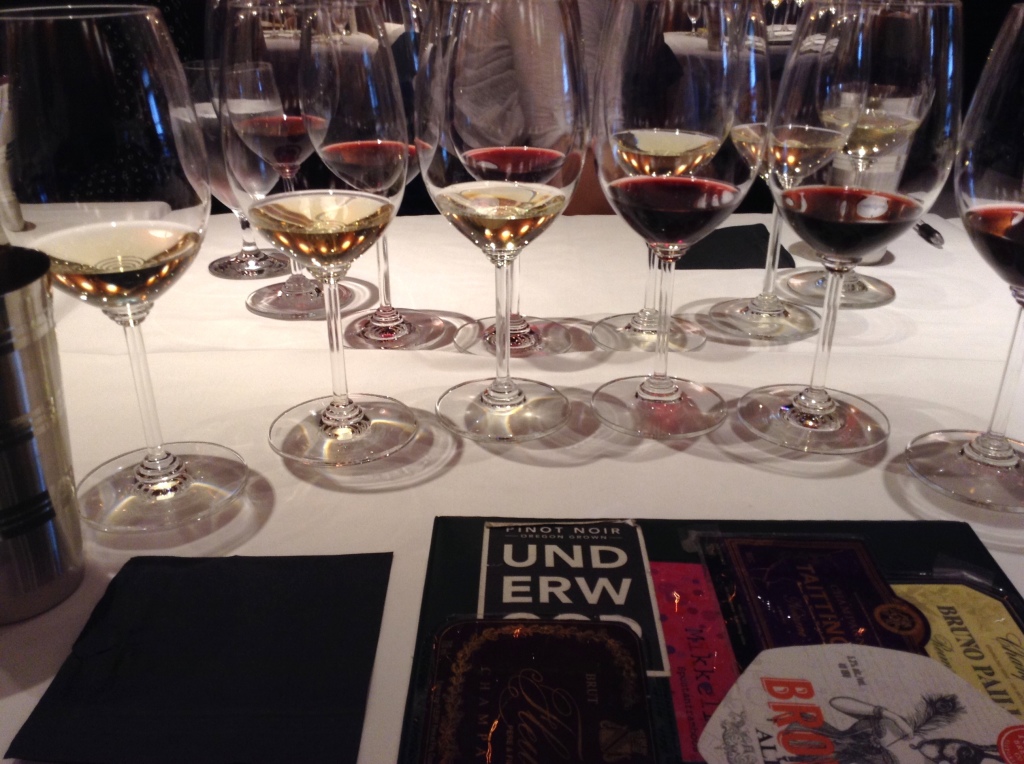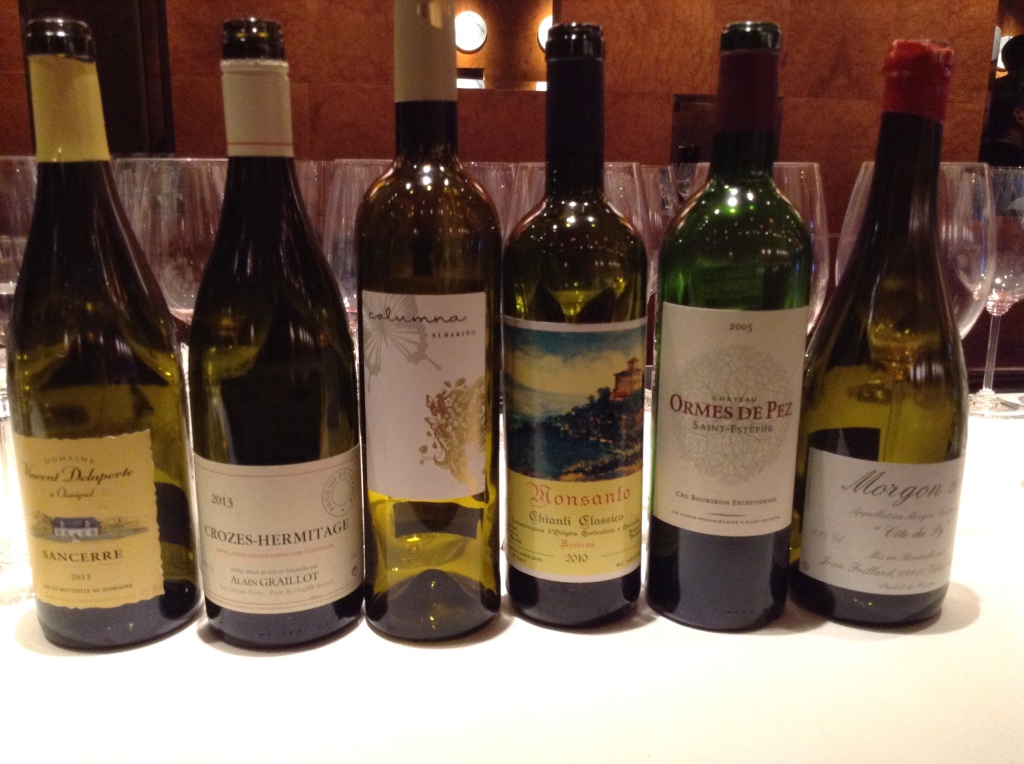 !!!
A friend texted me soon after to join for a sparkling wine event at Marquis and so I did, and all was well in my soul.
In the same week I attended a big dinner that had way too much wine and beer, but the gods did not think it appropriate to cast a hangover on me, and instead I felt rather okay the next day. Which is better than some other levels of post-alcoholic moods.
Most of my time has been dedicated to preparing a lecture for a class at UBC. I have 40 minutes to give a lecture plus 10 minutes for questions, so practicing for a huge chunk of time is tough. More on that later!
The Rhône was great. There's the prestigious north and then the voluminous south. Granite and galets. Pure and blends. Though lumped into one grand Rhône category, they're very different.
Onwards!
Domaine Louis Clerc 2011 Condrieu
Delas 2009 "Seigneur de Maugiron" Côte-Rôtie
Alain Graillot 2011 Crozes-Hermitage
Famille Perrin 2013 Tavel
Château La Courançonne 2012 Côtes du Rhône Villages Plan de Dieu
Domaine Maby 2012 "La Fermade" Lirac
Brunel 2012 "La Gardine" Côtes du Rhône
Lucien Barrot 2009 Châteauneuf-du-Pape