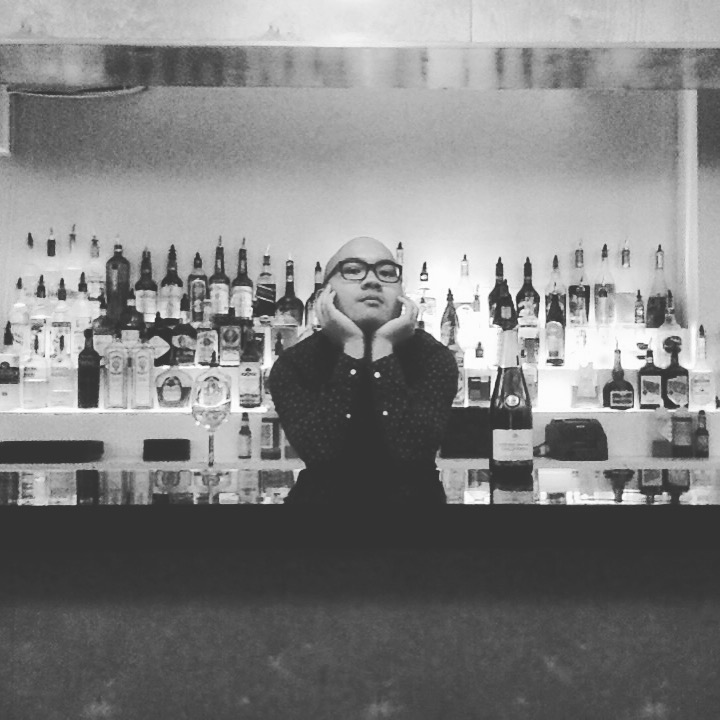 oh hey.
I decided to give wine a go ever since one of my best friends bought me an inaugural bottle of wine (2007 Burrowing Owl Syrah) on my 19th birthday. I decided to give this whole wine thing a try, because I give everything a try – just like those hip hop classes I took for a good three weeks before deciding that I flail in all the wrong directions, perhaps because I was born in an equally-as-clunky year for wine grapes. Alas. 26 years into my life and I'm still appropriately clunky and maybe a bit corked.
I was curious and bored, so wine education seemed like a natural awesome route. I pursued the Wine & Spirit Education Trust (WSET) Advanced Certification with Distinction and helped lead UBC's Wine Tasting Club. Further feelings of monotony with most of my university studies (except for that Science One year-end project and scientific paper on muffins which I still can't believe they let me do) convinced me to start writing articles for UBC's student-run newspaper (scroll down), and years later I've since been invited back to said UBC program to give a guest lecture on (the science of) wine. I've also worked in both retail and restaurants. ID please?
I am a WSET Diploma graduate – apparently the youngest to have done so thus far in British Columbia, Canada as of 2015. I have blogged about it from its beginning (besides Unit 4: Spirits); click here for a diary of such agony.
I love writing in particular, whether that be in my dumb journal, some fiction, or on wine, and along the way I've earned a scholarship to attend the 2014 Wine Bloggers Conference. I've also become a Certified Sommelier in 2014 by the Court of Master Sommeliers, which is pretty cool. Talking about wine is fun, so I've also held my own tastings and seminars on wine. Contact me for drunk schooling!
I've also recently taken WSET's Level 1 sake course, and in late 2017 I've earned both the Certified Sherry Wine Specialist certification and the California Wine Appellation Specialist (CWAS) certification with honours. Also an Italian Wine Scholar. Party.
I'm currently involved with a startup in San Francisco that revolves around the molecular crafting of whiskey.
Non-alcoholic interests include photography, science, writing, languages, making music, and Game of Thrones. That's right y'all, I'm not just a pretty drunken face.
Feel free to drop me a line at josh@joshlikeswine.com
or, if it's your steez, @sommeligay on the Twitter.
Or sommeligay on that Insta life.
Or joshlikeswine on Untappd, if you're into beer?
Other things I've written:
Apr 7 2014 – [The Ubyssey] Celebrate the end times – a primer on sparkling vino
Mar 10 2014 – [The Ubyssey] Notes of bullshit: the reasoning behind wine jargon
Feb 24 2014 – [The Ubyssey] Does the price of wine actually matter?
Jan 23 2014 – [The Ubyssey] Bittersweet Truth – the myths and misconceptions of wine tasting
Apr 10 2013 – [The Ubyssey] Classy wines to celebrate the end of term
Mar 14 2013 – [The Ubyssey] Four wines to pair with the season premiere of Game of Thrones
Feb 14 2013 – [The Ubyssey] Valentine's Wines – four to drown your sorrows
Jan 14 2013 – [The Ubyssey] Wines that define you – if your faculty were a person, what would be in their glass?
Dec 3 2012 – [The Ubyssey] Wines that scream Froot Loops, potato chips and exam failures
Other things in which I've participated:
Mar 25 2014 – [BC Pinot Noir] Tasting #11 – Is 2011 a Good Year for Pinot?
Mar 11 2014 – [Metro News Vancouver] Sobering strike: truckers' labour dispute hits wine, liquor businesses