WSET Diploma – Section 1 – Week 9
June 5, 2013
It was maybe around Thursday evening. My body gradually felt all grey and pained – an omen of an impending sickness. Immediate panic, because clogged sinuses and fried smell receptors is the equivalent of my athlete friends spraining their ankles, and who wants to read out tasting notes when you can't even smell?! BODY, HEAL! Thursday would be the best time to get sick anyways, because it's the farthest from the next Wednesday.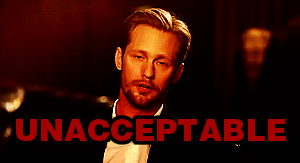 Despite my attempts to be healthy, along with battles of constant air conditioning at work and an all-too-optimistic container of Jugo Juice, I was able to breathe by today's class but my smell receptors remained fried. We had Saint-Estèphe.
Saint-Estèphe.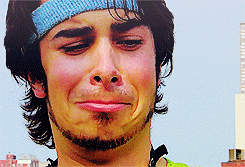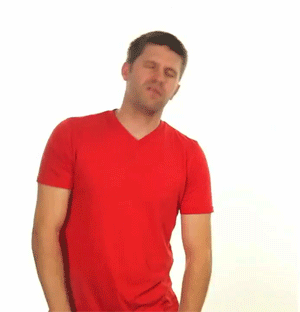 I could catch hints of things time to time in the glass. Stealing trips to the bathroom every so often to attempt to get rid of any mucus didn't really help, although I was surprisingly en pointe in detecting the non-flavour parameters as well. So only half the battle was lost. I was essentially playing the piano with something like 7 fingers. Still though – although I did get something out of these wines, it was like watching a movie without my glasses. I'm still bitter.
Saint-Estèphe. Everybody pays attention to Pauillac and Margaux – it's essentially the hipster of the four most famous appellations in left bank Bordeaux! A near outstanding example at that, and I'm sure my constant attempts at smelling this wine got annoying long after we were poured it while we were already on to something like learning about Grenache from the slideshow with the lights off. We better be trying some sick Chenin next week or I'm crying into my wine. Although really, despite my half-loss of a sense, some wines were still showed impressive character.
The theme was commercially important red grapes (not including the ones we tried last week), being Cabernet Sauvignon, Merlot, Cabernet Franc, Syrah, and Grenache. Much like I predicted, we instead tried eight wines because of the blending potential of these grapes and the different expressions in different climates. Read: torture (for my nose). Thankfully I didn't have to read any tasting notes.
Other interesting things:
Friday: caught up with a friend. Pigged out at La Mezcaleria (again – but the excuse to provide my sad little body with energy to get better). Probably wasn't the best idea to hang outside for the rest of the day but it happened.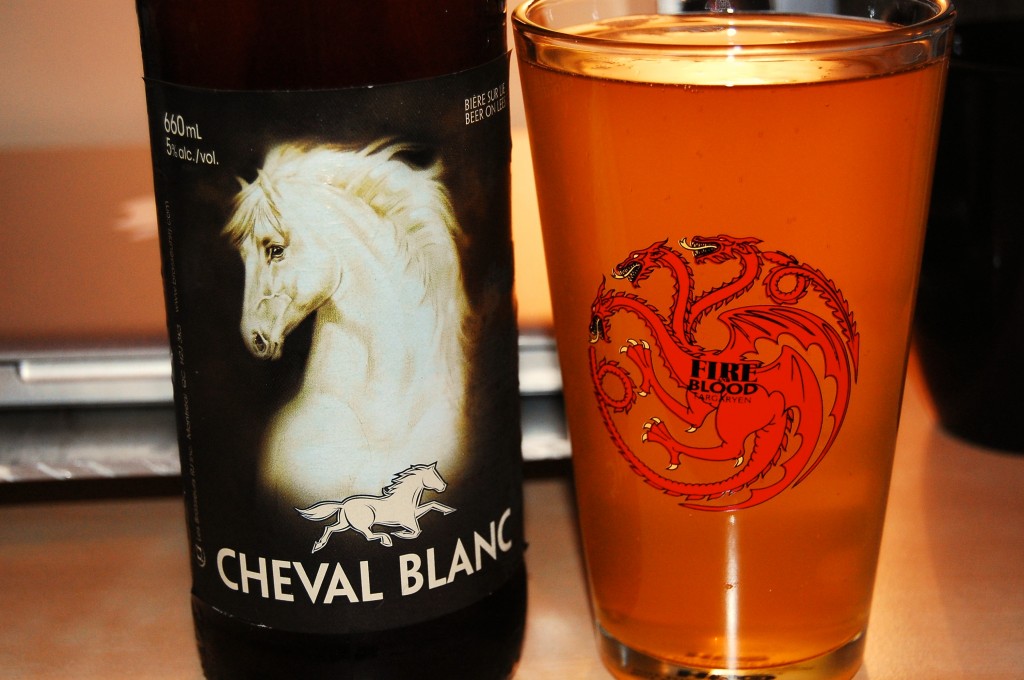 Sunday: Game of Thrones. I'm pretending to be shocked, here, because I already knew what was going to happen, but I really just want to be part of the hubbub. I hope they do what I think they should do next episode.
Monday: Mucus onslaught. Sorry.
Right now: my coworkers want to hang out. It's the middle of the night. This can't be good. Game on.
2009 Sandalford Cabernet Sauvignon Estate Reserve
2008 Benziger Merlot
2011 Thierry Germain "Cep by Cep" Saumur-Champigny
2009 Château L'Argilus du Roi Saint-Estèphe
2008 Alpha Estate "Turtles Vineyard" Syrah
2007 Delas "Les Clos" Crozes-Hermitage
2010 Borsao "Tres Picos" Garnacha
2009 Chateau du Trignon Sablet Côtes du Rhone Villages