WSET Diploma – Section 1 – Week 8
May 29, 2013
I'm not going to say it was so much of a "busy week", because I feel like that has the connotation that I am channeling the spirit of a hectic businesswoman from a stock photo.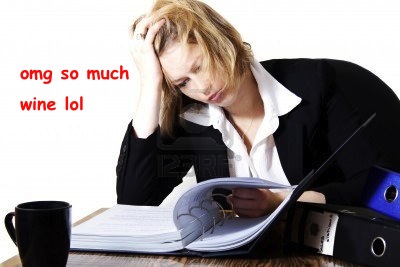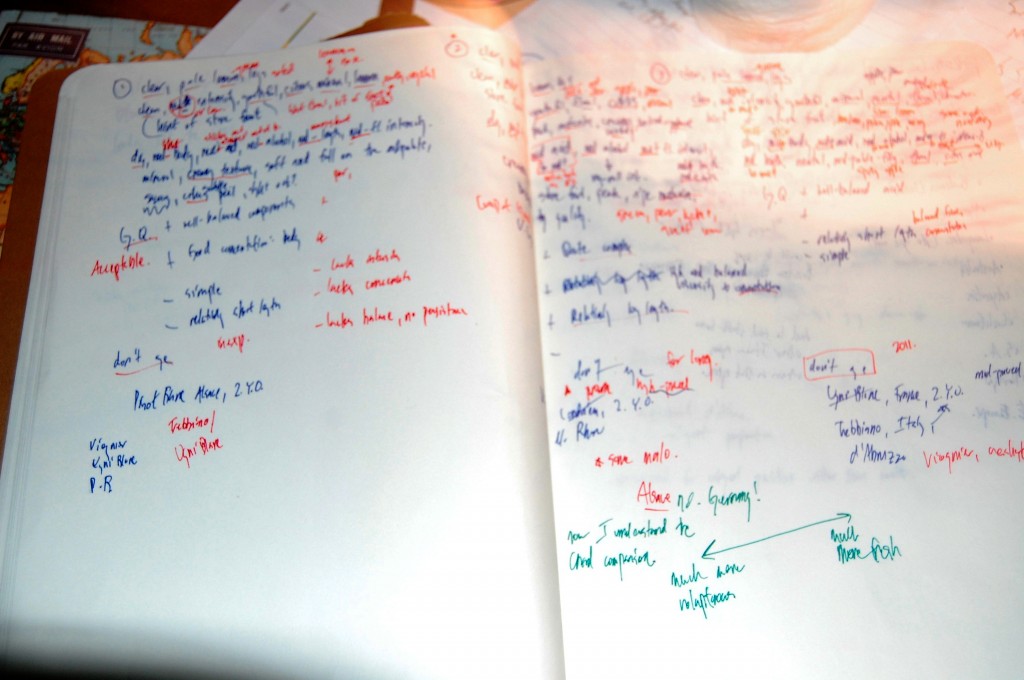 But really. Week 8. Out of 12.We're almost done this section and I feel like we've hardly started. Which, in retrospect, is a big lie, because some of those viticulture classes felt as long as a vintage. I gotta study hard, because those grapes aren't going to ripen themselves.
Saturday was my fake birthday shindig – a smaller number of people were invited because I thought it would rain and I would have to shove everyone inside, but the gods were good and there were some clouds worthy of desktop wallpapers in the sky.
Things we tasted/drank:
Samuel Smith Organic Apricot Ale
Stiegl Radler Grapefruit Beer
Liefman's Cuvée Brut
El Candado Pedro Ximinez Sherry
2011? Winery of Good Hope Chenin Blanc
NV Villa Conchi Rosé Cava
2011 Meyer Gewurztraminer
Bowen Island Hemp Ale
Lone Tree Cranberry Apple Cider
Gigantic Dark Meddle
Needless to say, I didn't get a hangover, but I drank enough so that I felt relaxed to the extreme the next day.
Monday: IVSA. I feel like I tasted less than last time but I filled up the mini booklet they give you for notes. While there were numerous delicious things, the one thing that stood out in my mind was the 2011 Saxenburg Guinea Fowl Red (Merlot, Cabernet Sauvignon, Shiraz), which along with red and black fruits, was heady with aromas of flowers, cologne, and green pepper aromas, heavily suggesting a bottle of hunky Mexican manmeat who is chopping up green peppers for your tacos.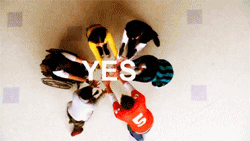 You're laughing, but we talked about it for a whole 5 minutes.
The remaining WSET classes up to the exam are concerned with commercially important grape varieties, which are essentially economically important grapes from around the world that are relatively more well-known (and sometimes even to the point of becoming almost a "brand", like Chardonnay) on the global scale. This week was Ugni Blanc/Trebbiano, Pinot Blanc, Viognier, Pinot Noir, Tempranillo, and Zinfandel. We were also scheduled to taste Barbera, Nebbiolo, and Sangiovese, but we decided to leave that until later due to palate fatigue and time running out.
2011 Citra Trebbiano d'Abruzzo
2011 Max Müller I Sommeracher Katzenkopf Weissburgunder Spätlese Trocken Franken
2011 K Vintners Viognier
2011 Ata Rangi "Crimson" Pinot Noir
2006 Viña Mayor Ribera Del Duero Reserva
2009 Ravenswood Old Vine Zinfandel Lodi