Margaery Tyrell: NV Skillogalee Sparkling Riesling
Tasting Note:
Eyes: clear, med+ lemon, bubbles
Nose: clean, med+ intensity, youthful, citrus, lemon, lime, lemon zest, petrol, floral, white flowers, mineral, green pineapple, hints of yeast, hint smokiness
Mouth: dry, med body, high acid, med alcohol, med+ length, pronounced flavour intensity, lemon, lime, lemon zest, floral, citrus explosion
All in all: Good (to very good) quality: the wine excels in its uniqueness, flavour intensity on the palate, and relatively persistent flavours. Slightly more complexity would have propelled the wine into a higher category. Drink now, not suitable for ageing.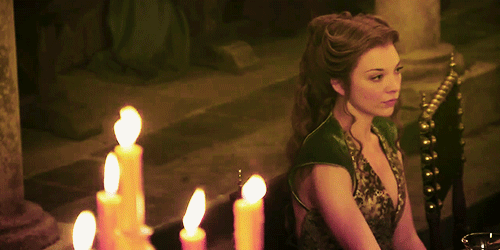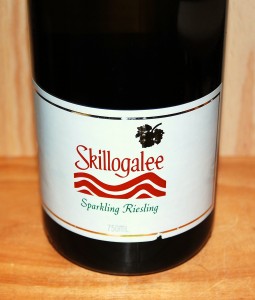 A wine that smells and tastes like flowers, citrus, and sparkles like royalty. Hence the whole Margaery Tyrell sort of thing and the eternal sun that Highgarden seems to be in. I'm sure this would be their house sparkling wine if such a dumb idea from my mind existed. Also I apologize if you understood none of that – just more Game of Thrones junk (not junk) and I'm sure you've had your share.
The nitty gritty details: the wine once retailed at around the high 20s or low 30s range, disappeared off the market for a bit, and then came back at a mere 18 bones (the agency is perhaps blowing them out? Too old, or?) so I knew I had to snag a few. I bought two, but the first bottle declined to sparkle and I subsequently wondered if I was an asshole for returning the bottle for another one. Probably. I've got a streak going and I gotta live up to it, anyways – I don't want to be a good person and start all these rumours about it. Ugh.
So, a similar thing happened to a friend of mine, who drank the wine anyways – because it literally is like a sparkling version of Clare Valley Riesling – floral, citrus, flecks of petrol (perhaps an artificial reference to poison? Hm?!). The palate is like sparkling lemonade sans the sugar along with wine-twists of mineral, floral character, suggestions to tropical fruit, and a soft lemon rind bitterness. It's spring with a twist. It's a pretty wine, and I want to gay it up and throw a flower petal into my glass (Loras Tyrell, is that you?). There's quite a backbone of acidity but it's well-balanced.
This wine has spent 18 months on the lees, i.e. the dead yeast cells from second fermentation. Riesling isn't a grape that typically undergoes such a process because it's known for its opulent fruitiness, and any yeast or resulting bread flavours would only mask its natural intense persona. You get a little bit of that yeasty character from this wine, and it sort of works since this is a tighter version of Riesling where we taste restrained citrus instead of riper and sluttier fruit. And we hardly see much sparkling Riesling, anyways.
I suppose the bubbles add character where I saw there could've been more complexity. Not negative – more clever.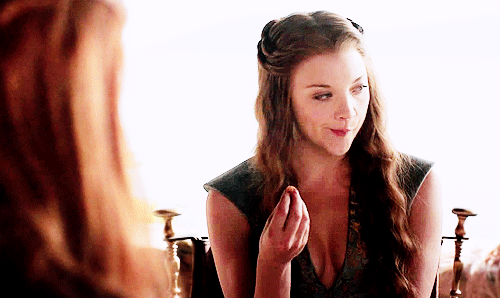 Producer: Skillogalee
Designation: N/A
Region: Australia
Sub-Region: Clare Valley
Variety: Riesling
ABV: 13%
Vintage: NV
Tasted: May 12, 2014
Price: $18 (previously ~$15 more)