On Nova Scotian bubbles, mature Friulano, and aged Californian Chardonnay
It's an odd feeling – I've spent a decent spoonful of my adult life working outside of Canada, enough that I have to think twice about which boxes and lines I have to fill out on forms. Also very real: living through the lengthy process of waiting at the DMV, and wondering whether I should list my height in centimetres to throw the workers off, only to realize that it's probably best not to potentially risk going back to the end of the line. Can Fahrenheit not?
Wine availability, politics, and markets are markedly different in Vancouver compared to San Francisco, and keeping my nose close to both is a bit of a challenge, especially with the constantly evolving wine scene in Canada. During a visit back home, my mission of going to the liquor store to decidedly buy a bottle of Alsatian bubbly was broken by the distraction of bubbly from Nova Scotia, which, despite novelty, was a touch out of my crave zone – but wins points for distinctiveness and satisfying curiosity. From Canada's east coast, Benjamin Bridge is still the best I've put in my face.
As much as a shift in energy played into the appeal of moving to San Francisco, Vancouver's quainter charms can always entice me. No trip back home is complete without sushi, bottle shares including obscure shit I find outside of the city, and a jaunt around familiar neighbourhoods to see what I've missed. And getting unabashedly shitfaced.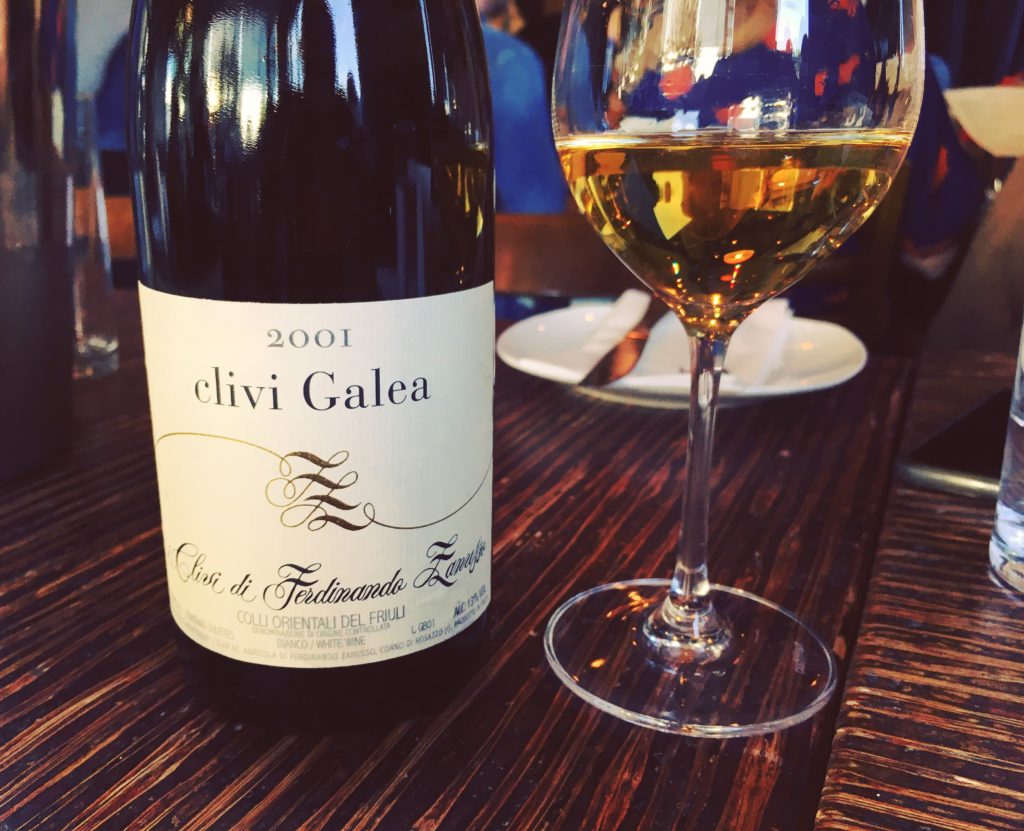 Blomidon 2013 Crémant (Nova Scotia, Canada)
Youthful, and not revealing much at first. There's a hint of citrus, orchard fruit, and a bit of yeast that pokes through. Barely off-dry with delicate mousse, and the mix of bruised apple, sour lemon candy, and peach kernel almost gives this a carbonated juice sort of vibe, leading to a tart finish. Cool and undoubtedly distinct stuff, but not my favourite. Seyval (57%), L'Acadie Blanc (23%), and Chardonnay (20%).
L'Acadie Vineyards 2010 Prestige Brut Estate Sparkling Wine (Nova Scotia, Canada)
What might set this apart from more mainstream traditionally made sparkling wines is this bend of lychee, gooseberry, and a pleasant green bitterness that joins the yeastiness on the nose. It's dry and taut with creamy mousse, but with a centre of the same fruit surrounded by yeast and zesty minerality on the finish. Great to see what Nova Scotia is pumping out, but for the price, traditional bubbles feel more my speed. I can't find information on the grapes in this blend, but from what I've gathered, I believe at least a substantial chunk of it is L'Acadie Blanc.
i Clivi di Ferdinando Zanusso 2001 "clivi Galea" Colli Orientali del Friuli (Friuli-Venezia Giulia, Italy)
Beautiful golden colour. Modest streaks of minerality on the nose, with ghosts of melon meeting lemon seed, hazelnut, and bread. Impressively, this isn't brusquely oxidative. There's more impact on the palate with some baked lemon that finishes with almonds and earth. Textured and almost oily, but with well-integrated brightness.
Kalin Cellars 1995 "Cuvée CH" Chardonnay (Sonoma, North Coast, California)
A big gasp followed a discovery that the cork was soaked maybe 95% of the way through. There's lots of butter, grilled pineapple, and oak, but I wouldn't call the oak here particularly sweet-smelling: it's more cedary and cabin-like. Full and glossy, with a smooth entry of nuts and streaks of the same cedary oak on the palate. The wine's strength is in its balance and longevity. I'm left wanting slightly more complexity, but this is really fucking impressive at 22 years old. Apparently the winemaker only releases the wines when they're considered ready, i.e. I believe that this is a current or recent release.